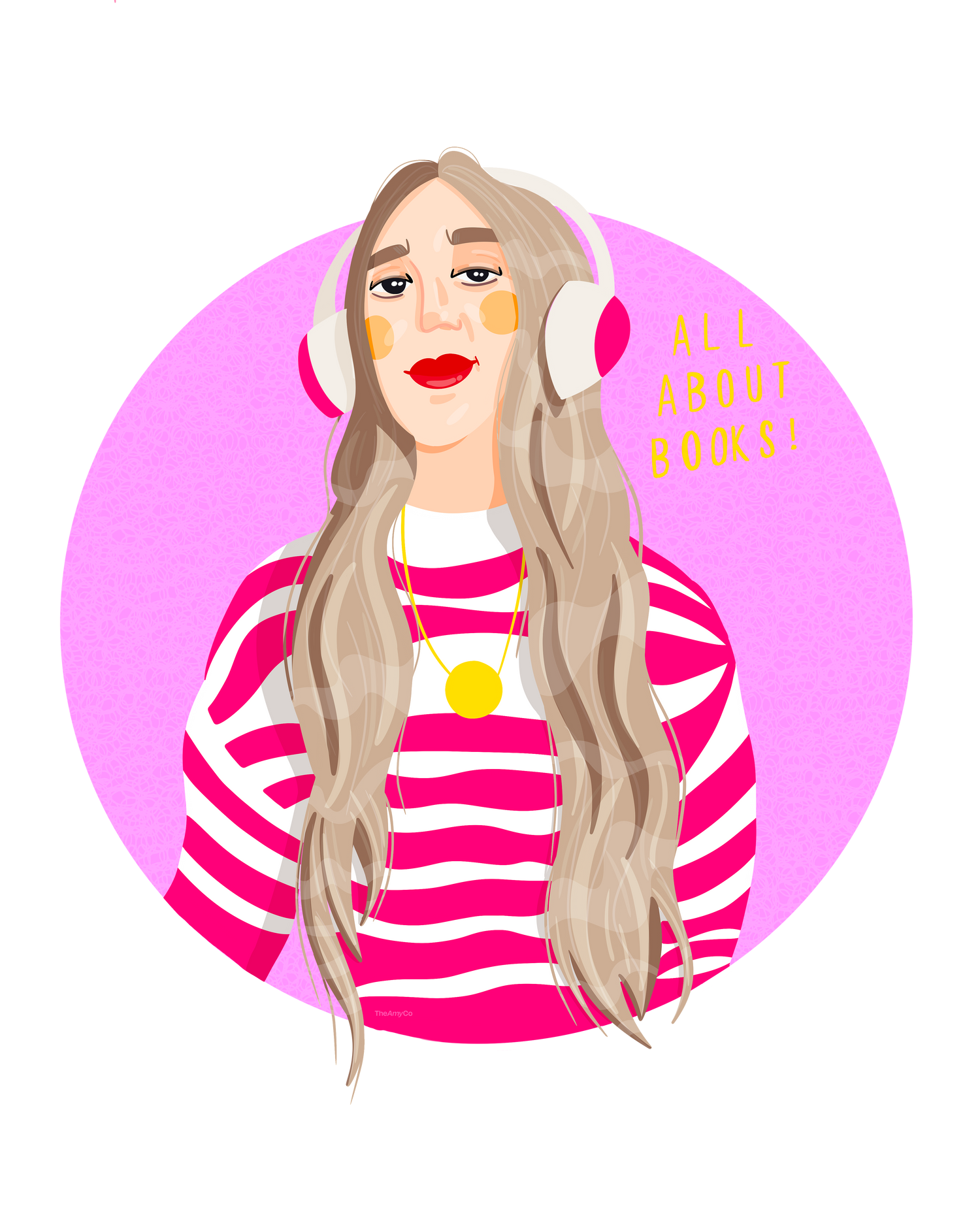 Illustrated Portraits & Gifts
Need a gift? are you an entrepreneur or podcast host? Let's chat about creating something beautiful and completely bespoke just for you.
You've probably arrived here from Instagram but if not do make sure to come say hello and check out some of the commissions and projects I've worked on.
Get a Quote
💝 As a Gift?

The best and most memorable gifts are always personal. I do custom commissions for weddings, birthdays, christenings and any other special event you may have coming up.

💼 For a Business?

A strong visual brand is essential when looking to make an impact online. Illustrated portraits help your brand cut through the noise and claim your market share.

🎧 Promote a Podcast?

Have you got a podcast to share with the world? The latest stats estimate that there are over 1,000,000 podcasts out there. So you'll need some artwork that captures the attention of potential new listeners!
How to Order
I'm really excited to work with you on your custom illustration. Send me a message below to get an estimated quote. Custom commissions take an average of 3-5 weeks to turnaround. This is so that I have enough time to make them absolutely perfect for you.
Contact me using the form below for more information on sizes, printing and all that other good stuff.